2020 ASCP Residency Showcase
Virtual Student Program on Geriatric Pharmacy
October 23, 2020
About
Are you a prospective resident, pharmacy student, or new practitioner? Are you interested in geriatric pharmacy? We have an online 1-day program just for you!
Due to the global pandemic, and uncertainty at pharmacy schools, we've taken our student track sessions from ASCP's Annual Meeting and moved them to a condensed virtual event. These educational sessions will be presented live along with ASCP's first-ever virtual residency showcase and a fun networking happy hour.
Plus! As an added bonus, students who register for this event will receive a promo code to register for ASCP's 2020 Annual Meeting & Exhibition (in-person or virtual) for FREE!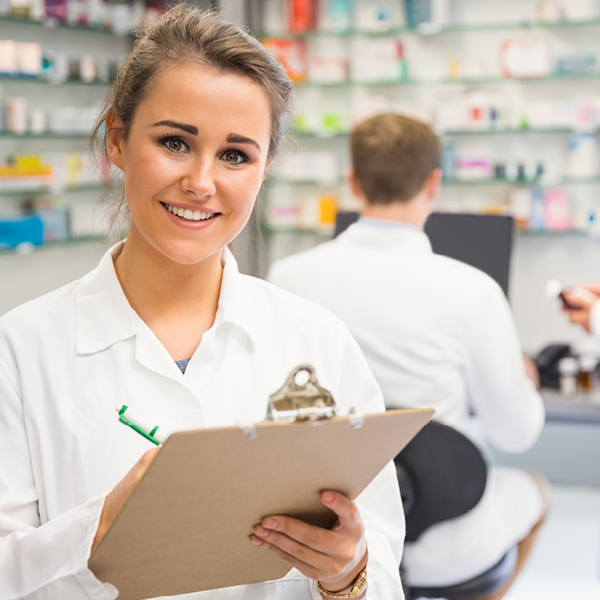 Highlights
Online 1-day program for all pharmacy students and new practitioners.
Learn about PGY-1 and PGY-2 Residency Programs focusing on geriatric pharmacy, amubulatory care, and managed care.
Speak with residency program directors face-to-face via video chat in an intimate setting.
Get tips on how to improve your CV, land a pharmacy residency, and become professionally engaged.
Network and connect with other students and new practitioners from around the world.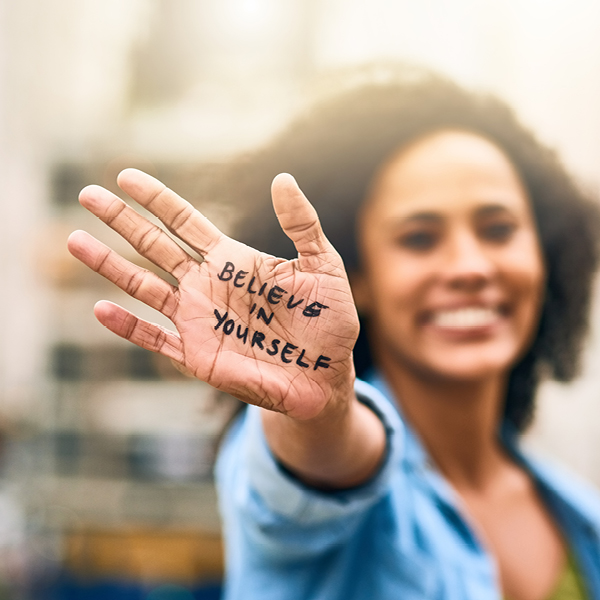 Agenda is subject to change.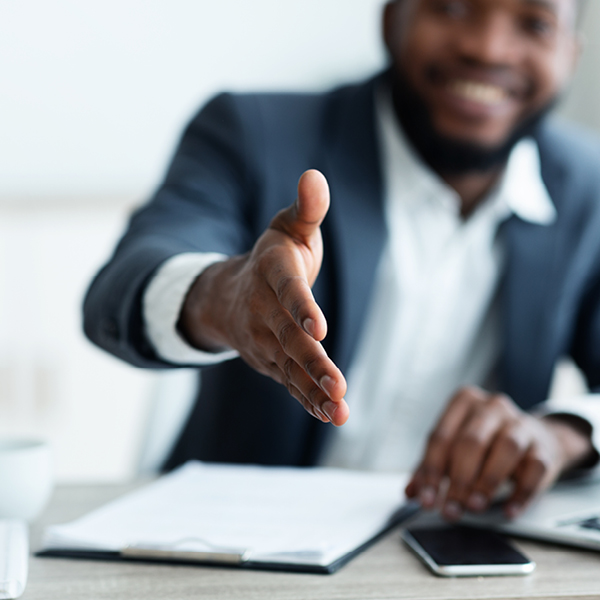 Registration
Register Now
Registration is $149 for ASCP students and new practitioners; $195 for non-members. (Not an ASCP member? Join now!) After registering, you will be sent a promo code to receive a complimentary student registration for ASCP's 2020 Annual Meeting & Exhibition ($199 value).
To register, you must have an account on ASCP.com

Terms
For attendees:
ASCP accepts American Express, Discover, MasterCard, and Visa
Please note: You will receive an email confirmation when payment is processed.
Promotion codes cannot be combined and must be used at the time of purchase.
Online registration will close at midnight EST on October 22.
All refund requests must be made in writing and postmarked no later than October 15, 2020. A $100 cancellation fee per registrant will be charged. No cancellations will be refunded after October 15, 2020.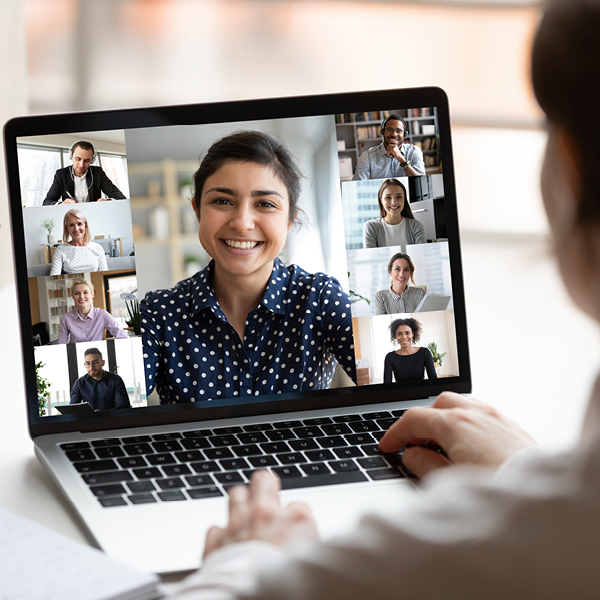 Participating Residency Programs
PGY1 Programs
PGY2 Programs
Offers PGY1 & PGY2 Programs
*also offers individual PGY1 & PGY2 programs
**also offers a fellowship program